When it comes to choosing an analytics platform, businesses have countless options. In fact, the selection can be overwhelming. The KNIME Analytics Platform tries to stand out by touting itself as an intuitive and scalable software. However, is this "enterprise-grade solution" truly a good fit for most businesses? In this thorough review, you'll find out how it stacks up.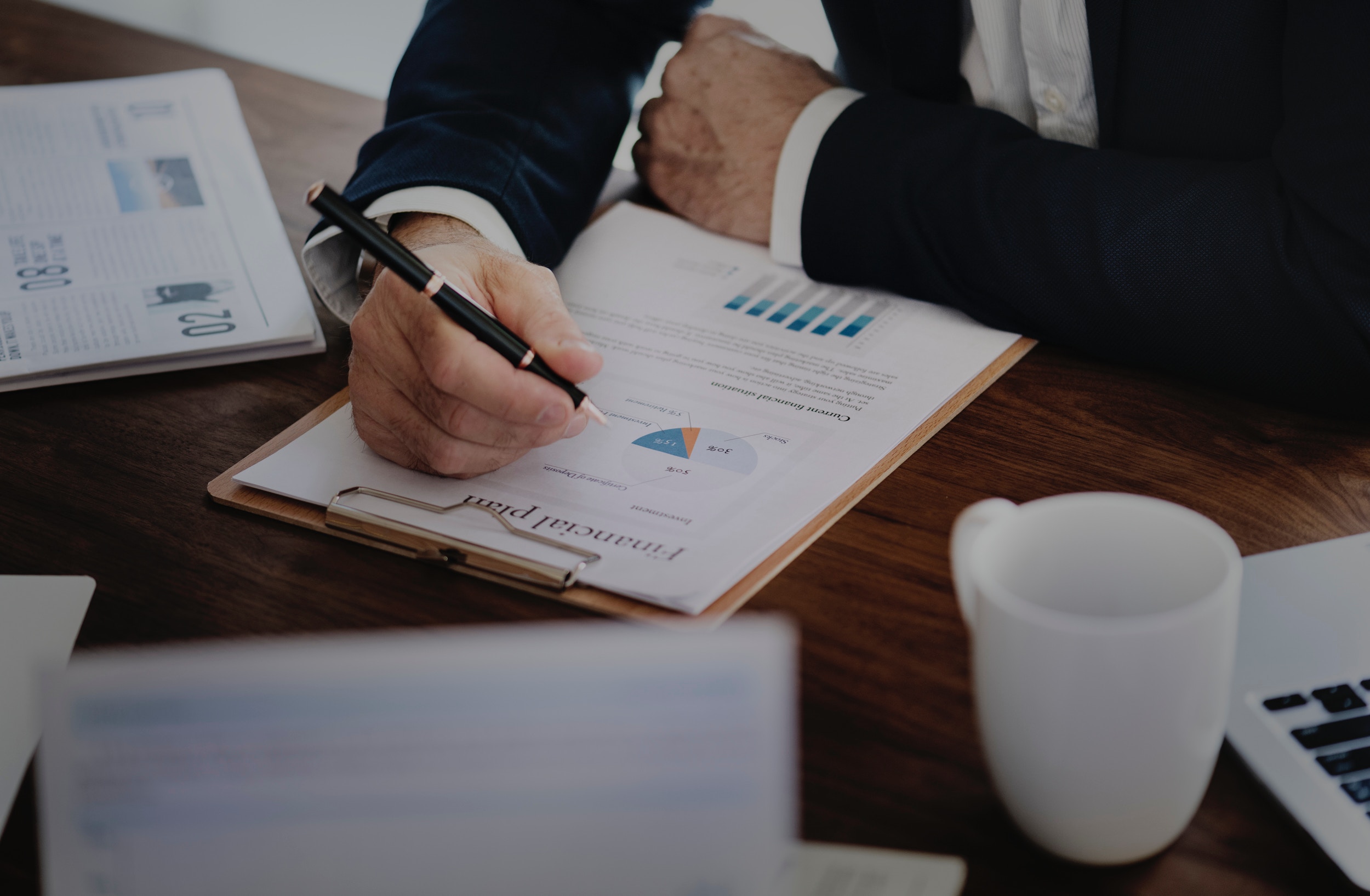 What Is KNIME?
KNIME stands for Konstanz Information Miner. The KNIME platform is open source and designed for data analysis and reporting. It's written in Java and built on Eclipse. There are extensions available with additional features.
The platform has machine learning components built in. KNIME integrates with Weka, another open-source project, which adds machine learning algorithms to the system. The R project adds statistical functionalities as well.
KNIME features the concept of a modular data pipeline, which allows for data mining within a straightforward user interface. Data preprocessing, modelling, analysis, and visualization are all enabled within KNIME.
The workflows can run both through the interactive interface and also in batch mode. These two setups allow for easy local job management and regular process execution.
One of the primary benefits of KNIME is the ability to create visual data flows. Users can then selectively execute the steps of analysis and review the output with the interactive view. The core version of KNIME has hundreds of modules already incorporated. This means KNIME supports the common database management systems right out of the box.
All common methods for data analysis and visualization are already found in KNIME's core version. This includes the ability to filter, convert, and combine data sets. However, certain extensions are extremely popular thanks to their added practical functionalities.
For instance, the Report Designer is a free extension that most KNIME users will install. With this extension, a workflow in KNIME can become a dataset, enabling the user to create a report template. This can then get exported into multiple formats.
Other extensions allow for text mining, image mining, time series analysis, and so on.
Benefits and Features
Some of the Collaborative Extensions of KNIME include TeamSpace, Server Lite, WebPortal, and the KNIME Server. The KNIME Analytics Platform in and of itself has over 1,000 routines for data analysis. Together, these allow for:
Univariate Statistics

Multivariate Statistics

Data Mining

Time Series

Image Processing

Web Analytics

Text Mining

Network Analysis

Social Media Analysis
Scalability is one of the key features that KNIME promises. With its countless extensions, there are many ways to customize and grow the system to fit a company's specific needs.
The intuitive user interface also helps speed up the learning curve. In fact, considering the many possibilities of the KNIME system, the interface makes everything quite easy to use. Being able to import and export workflows also gives way for collaboration between multiple KNIME users.
For an environment that runs a multi-core system, features like parallel execution will prove extremely valuable. Add to this the capability of "headless" batch executions using the command line version and it's easy to see why many prefer KNIME.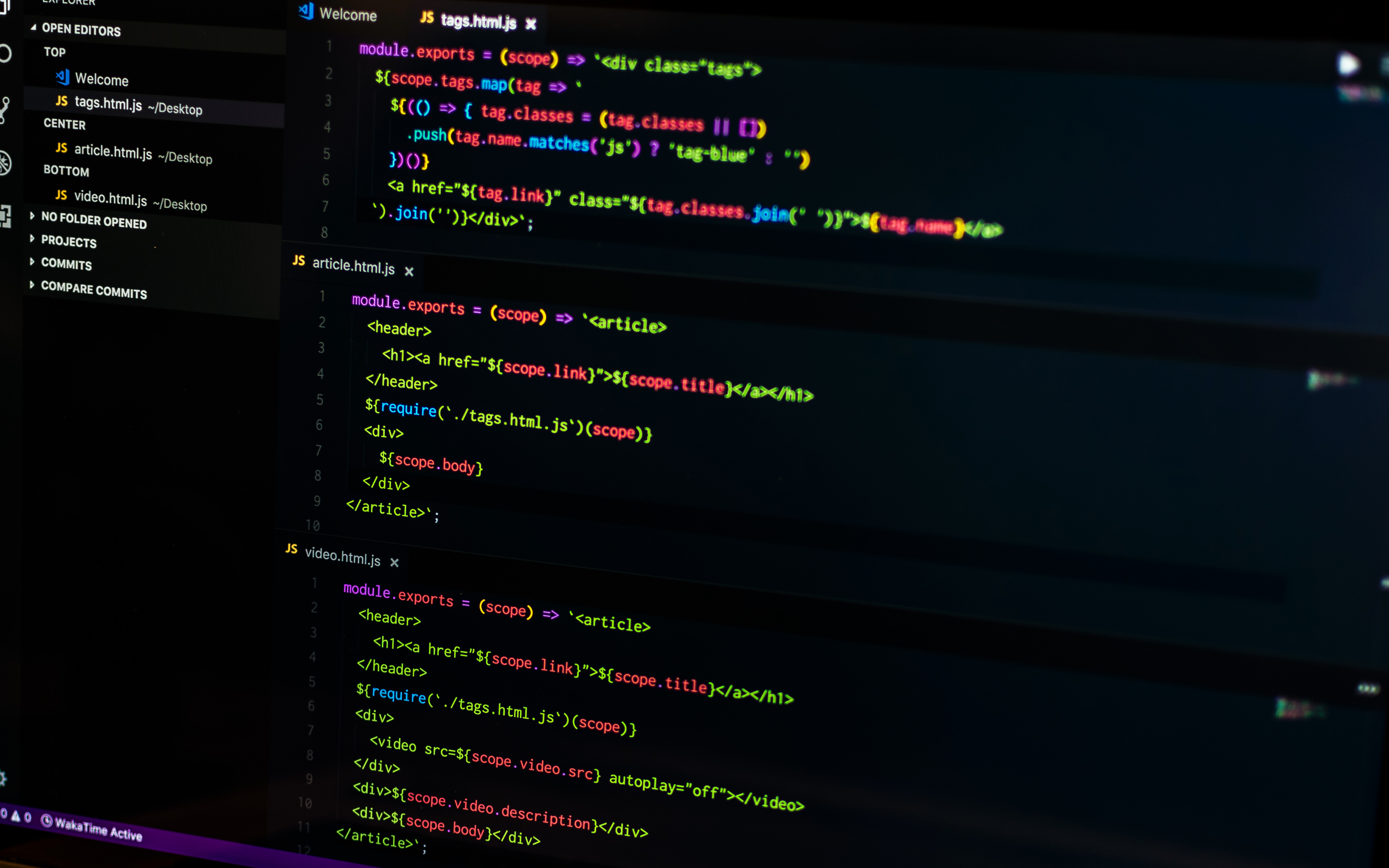 The many modules that are available for KNIME users cover just about every functionality you could image.
I/O is a popular one, which is able to retrieve data from files or data bases.

Data Manipulation is another frequently used module. It can pre-process your data with the ability to filter, group, pivot, bin, normalize, aggregate, join, sample, partition, and so on.

Views allows a user to inspect data and analysis results using multiple views. This gives a means for truly interactive exploration of a data set.

Mining makes use of multiple algorithms (like clustering and neural networks) to help a user better understand their data.

Hiliting keeps hilited data points hilited in every view to maintain accuracy.
The full list of available modules is simply too long to get into. There are literally hundreds to consider.
The KNIME system functions on multiple operating systems. The Windows 32bit version stays up-to-date with XP and Vista operating systems. The Windows 64bit version stays up-to-date with Vista and all machines under Windows 7.
It also operates with multiple Linux systems, including RHEL4/5 and OpenSUSE 10.2/10.3/11.0. KNIME 2.1 works on Mac OSX as well. A preliminary version is also available for Mac OSX that requires Java 1.6.
What Users Think
Gartner Peer Insights features 85 ratings for the KNIME analytics platform, averaging 4.6 stars out of 5. One review states:
"The KNIME analytics platform (and the server, for specific use cases) satisfies all of our needs and then some. In fact, new functionality sometimes opens up new possibilities that we had not previously considered - an example of this is the local big data environment functionality, making the use of SPARK far easier to experiment with."
Users consistently highlight the support as one of the major benefits of using the KNIME platform. They also note that it's easy to use with continuous updates. The multiple integrations is definitely a huge perk of this open source platform. Updates and modules are constantly released to extend functionality even further.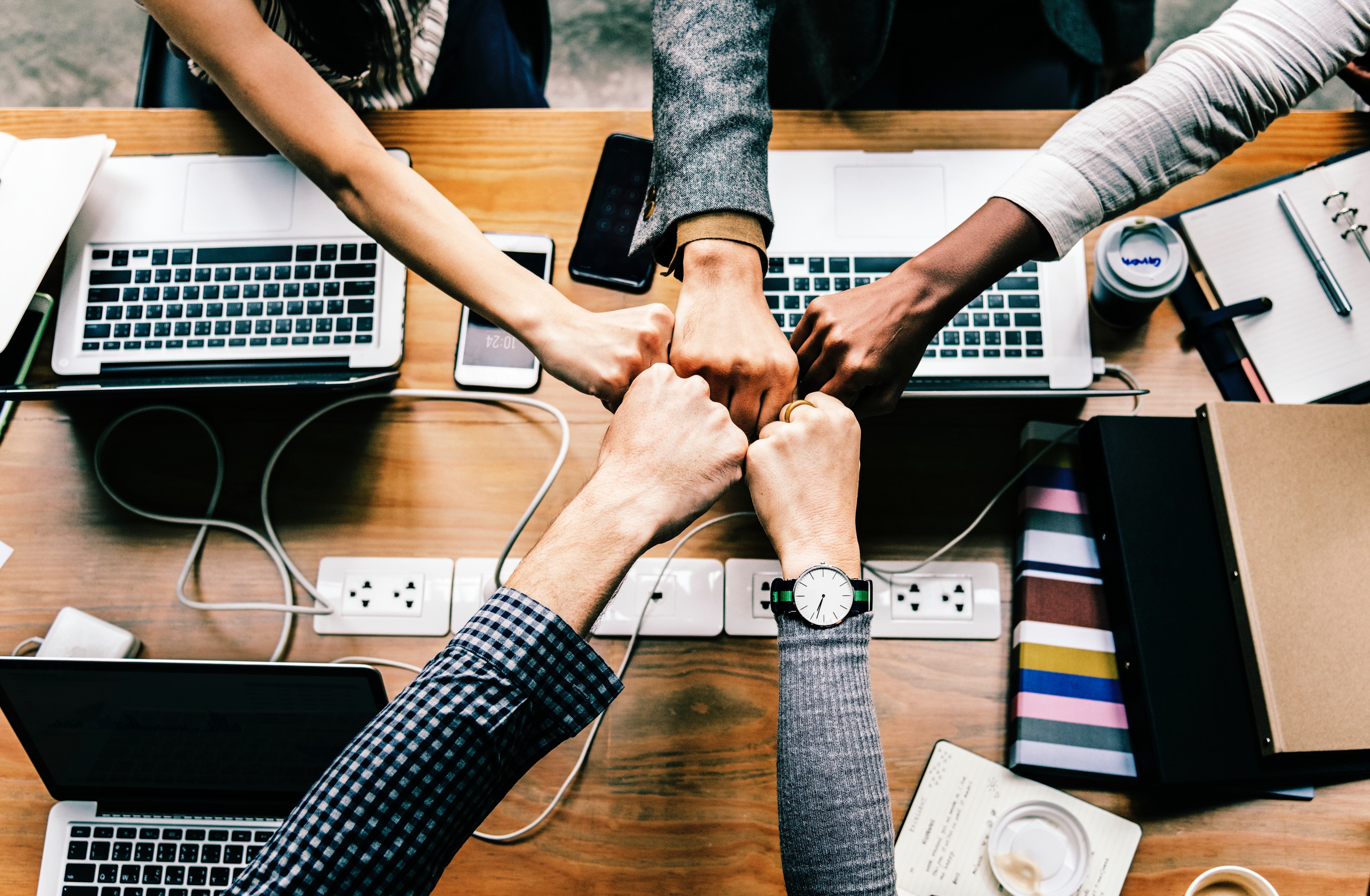 Of course, everything has its downsides. The visualization capabilities, for instance, get called out by multiple users. While these capabilities have come a long way, it's worth noting that they still lag behind competitors in this regard.
An interesting note is that the learning curve is regularly praised for being quick. The intuitive interface does wonders when it comes to finding your way around the KNIME platform. Another review sums it up well, stating:
"KNIME is readily deployable to all scales of my production environment. I have trained complete novices and made them production ready within a few hours. I've taken others to advanced levels with a combination of in-house training, forum communications and self-learning."
Overall, KNIME receives a lot of praise for its design and functionality. However, that in itself can become confusing. The sheer number of extensions means that one can achieve the same functionality in multiple ways. Comparing similar and identical functionalities in these instances can become confusing. A lack of transparency regarding these parallel functionalities is another downside.
KNIME vs. Competitors
There are many alternatives out there for businesses in need of an analytics platform. Here's a comparison of them next to KNIME.
Alteryx
Alteryx is a data analytics solution that's designed to be self-service. It can prepare, blend, and analyze data with ease before deploying results in a matter of hours. It's fast and able to automate the slow, repetitive data tasks that eat away at precious resources.
Like KNIME, it uses a drag-and-drop interface that's super easy to navigate. You won't need programming or coding knowledge. It's capable of doing spatial, statistical, and predictive analysis within a single workflow.
However, if you're looking for better visualization, Alteryx also features less-than-ideal visualization capabilities.
Alteryx is definitely aimed at companies with a larger budget. The Alteryx Designer starts at $5,195 per user, per year. Additional capabilities, such as demographic and firmographic data, will cost $33,800 per user, per year. Meanwhile, the desktop version of the KNIME Analytics Software is completely free and open-source.
The thing you will pay for with KNIME is the KNIME Server, if you need it. Price depends on how much support your company requires. The Alteryx Server starts at $58,500 per year. You can add Alteryx Connect for an additional $39,000 per year.
RapidMiner
Like KNIME and Alteryx, you do not need any programming or coding knowledge. RapidMiner also uses a drag-and-drop interface. In fact, this is now standard across multiple platforms. After all, ease of use and a quick learning curve are important in today's adaptive work environments.
RapidMiner is an excellent graphical data tool for analysis. However, its setup and upgrade processes are not as easy as some competitors. The initial setup of this software is a bit time consuming and complex. Once setup, though, it's pretty easy to learn.
While reviews note that the online data services deserve improvement, RapidMiner is pretty good about releasing updates regularly that do improve the system as a whole.
When it comes to cost, RapidMiner starts at $2,500 per user, per year. For those needing a bigger plan, the cost could be upwards of $10,000 per user, per year. A free trial is available which allows users a full 30 days to try out the system. Again, KNIME is free with the KNIME Server being an optional paid service.
MatLab
MatLab users praise the current version but openly admit that poor support will lead to its demise. In fact, this is the downfall of many systems and one of the primary areas where an open-source platform like KNIME shines through.
Since KNIME is open-source, it's very easy to get support for it. Multiple developers and users are willing to assist when someone runs into a problem with KNIME. When it comes to MatLab finding help is a bit harder. Fewer users and lacking online support forums can lead to huge setbacks and delays when a user encounters an issue that they need help with.
With that said, the language is relatively easy to get a grasp of. Reviewers also point out that this system is difficult to deploy at scale. It seems that a poorly thought-out setup process and overall design are holding this system back.
The cost makes it clear that MathWorks intends this software primarily for educational and home use, although some SMBs do use it. An annual license starts at $860 per user. Group licensing for multiple employees is available, but you'll have to reach out to them to request a quote.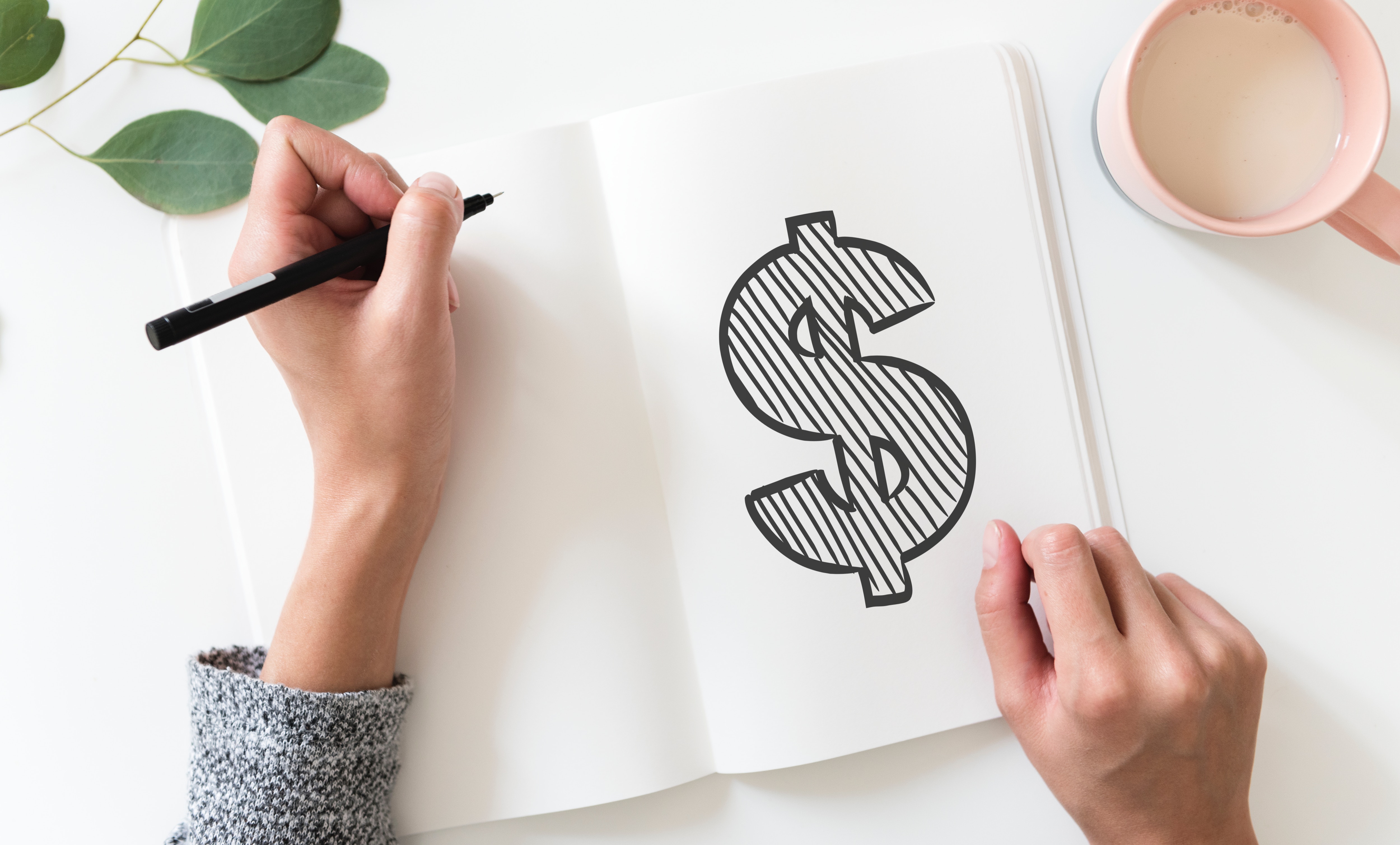 When compared to similar platforms, the pricing definitely makes MatLab a competitive tool. However, it does not have near the same functionality as KNIME or some of the more expensive competitors. It's definitely intended for more basic data tasks.
Making a Decision
Choosing the right data analytics platform is no easy feat. After looking at your options for a while, it's easy to feel overwhelmed and discouraged. But, there is a system out there that fits your needs.
Comparing your options is definitely a key step in selecting the right platform for your needs. Pricing is always a factor, but so is usability and functionality. An expensive system is a waste of money if you don't use half the features. Likewise, will end up being costly if it doesn't offer enough.
Knowing what's out there is essential to being able to properly compare the potential solutions and see which ones fit your company's needs.
About SQLBot
SQLBot.co offers developers & BI pros a dead simple SQL Slack bot & email reporting tool. Pop in your SQL and instantly get on-demand reporting in Slack or scheduled reports in Slack or email. Give it a try today.