In today's technology-driven world, developers are preparing for some incredible careers. And, thanks to the competitive marketplace, companies are offering some awesome perks .
If you are searching for your dream position, check out these 10 SQL software developer jobs. Plus, see the added benefits you'll enjoy at these groundbreaking companies.
What Is An SQL Developer?
A person working as an SQL developer is a qualified IT specialist. Their job is to write database-specific code. The abbreviation "SQL" stands for "Structured Query Language". SQL is a programming language used to access just about every type of database.
So, an SQL developer holds invaluable knowledge in today's data-driven world. As an SQL developer, you must have certain traits. The ability to look at the "big picture" to understand the company's data situation is a big one.
As part of the job, an SQL developer will write applications that interface with the SQL databases they manage. So, intense familiarity with SQL and other programming languages is a necessity.

Working As An SQL Developer
Anyone considering a job as an SQL developer could be on the road to a great career. You're making a well-informed and exciting decision if you're looking to learn SQL.
Predictions state that demand for Database Administrators will increase by 11% in the coming years. Plus, there are also many perks that come along with the job.
Here's a look at the top ten positions for SQL developers. You'll also learn some of the benefits you'll get to experience while working this job.
#10 Gensler
Gensler hails from Oakland, California. The company is an architecture and design firm. The company is currently searching for an SQL Database Developer that's motivated. As a highly qualified applicant, you have a lot of potential.
The great thing about working at Gensler is that you'll get the chance to experience the work/life balance everyone strives for.
From medical and dental benefits to in-office vision care, these are things that tend to come standard at any high-end company.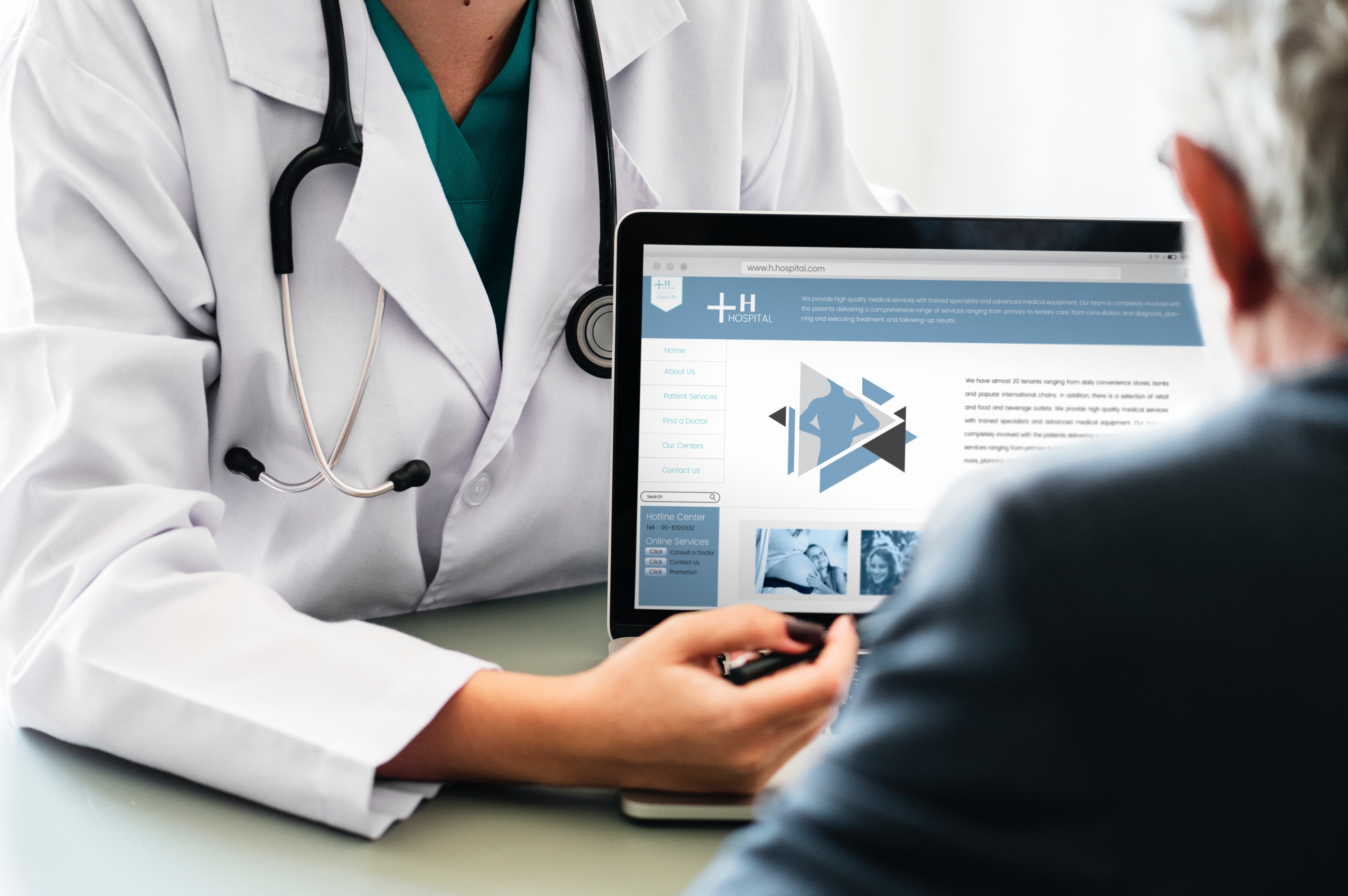 In fact, companies like 2020 On-site are helping to make these benefits part of the everyday workplace. And, as an employee at Gensler, you'll be one of the first to experience such cool perks!
Gensler also offers multiple wellness programs. Additionally, you'll get paid holidays, flex spending, and paid time off. When it comes to compensation, profit sharing and employee stock ownership are just the tip of the iceberg. Employees get two bonus opportunities every year along with a 401k.
Apply here.
#9 Plante Morgan
In this position at Plante Morgan, you'll hold the title of SQL Database Administrator.
This position handles the implementation and management of both on-premise and cloud-based databases. You'll also sit in the hot seat as a second-level support agent for these systems. The systems consist of SSIS, SSRS, Azure, and more.
Of course, your hard work will get rewarded. As an ambitious and driven worker, you'll receive many benefits. This is ranked as one of FORTUNE magazine's "100 Best Companies to Work For."
In fact, the company boasts the "lowest staff turnover rate in the industry". They've managed to hold on to many long-term workers thanks to their extensive focus on promoting a friendly workplace culture.
Apply here.
#8 Ideal Concepts
If you hold a Bachelor's Degree, you may very well be the right fit for this position at Ideal Concepts. Based in Lehigh Valley (PA), this full-time job offers a lot. You'll get fifteen days of paid time off along with eight pre-determined holidays.
As an employee, you'll enjoy a 401K. Health benefits include a 100% company contribution for major medical, dental, and vision care. You'll also get life insurance coverage.
Ideal Concepts prides itself on maintaining a fast-paced yet encouraging work environment. You'll be in a professional team atmosphere working alongside motivated and career-driven specialists.
Apply here.
#7 Strongbridge
Working at Strongbridge means you'll be holding a meaningful career. Your work will play a vital role in saving lives and preventing injuries.
By designing and developing systems that handle crash data from U.S. roadways, your job is vital. You'll contribute to reducing economic costs and keeping people safe with your work.
The data you work with will also relate to vehicle recalls and similar events. You'll work with systems that collect and report this data for action.
As with most SQL developer positions, a Bachelor's Degree is a requirement. Benefits include dental insurance, vision insurance, and disability insurance. You'll also enjoy multiple days of paid time off. Plus, you'll get a retirement plan.
Apply here.
#6 Raymour & Flanigan
There is no doubt you'll be proud of your work at this family-owned company.

Raymour and Flanigan is the largest furniture retailer in the Northeast. They host more than 100 showrooms across seven states. Overall, they have a very strong reputation in the industry.
Constant expansion is underway. On the job, you'll get to harness and maximize the organization's current processes. You'll use the data available to you to solve complex business challenges. The best part? This position comes with multiple benefits.
In addition to being able to work in a close-knit and well-managed atmosphere, you'll get many perks. First, you'll have the potential for tuition reimbursement for your education. You'll also receive employee discounts on the company's fine furniture.
Employees also enjoy health insurance, paid time off, and a flexible spending account. The official job title is that of a Senior Oracle PL/SQL Developer. Salary ranges from $99,000 up to $130,000 per year.
Data warehousing experience is a plus. They require a minimum of eight years of experience with developing Oracle database applications. If your attitude seems right, they may be flexible on some other requirements they list.
The company hails from Liverpool, New York but you can apply from anywhere. You'll get to work with the Application Development Team to see if you are the right fit. If you are, you'll visit for an on-site interview.
Apply here.
#5 Verisys
Verisys is an innovative company located in South Jordan, Utah. They are currently seeking a Senior Database Administrator. They also have a few other open positions.
They emphasize their modern workplace. Featuring a laidback t-shirt and jeans dress code, you can come into work stress-free. A top-to-bottom collaborative approach also makes for higher productivity.
The work campus is easy to access. Plus, they brag about MacBooks and cinema displays for all. Enjoy being within walking distance to restaurants. Don't worry, you'll get ample time on your lunch break.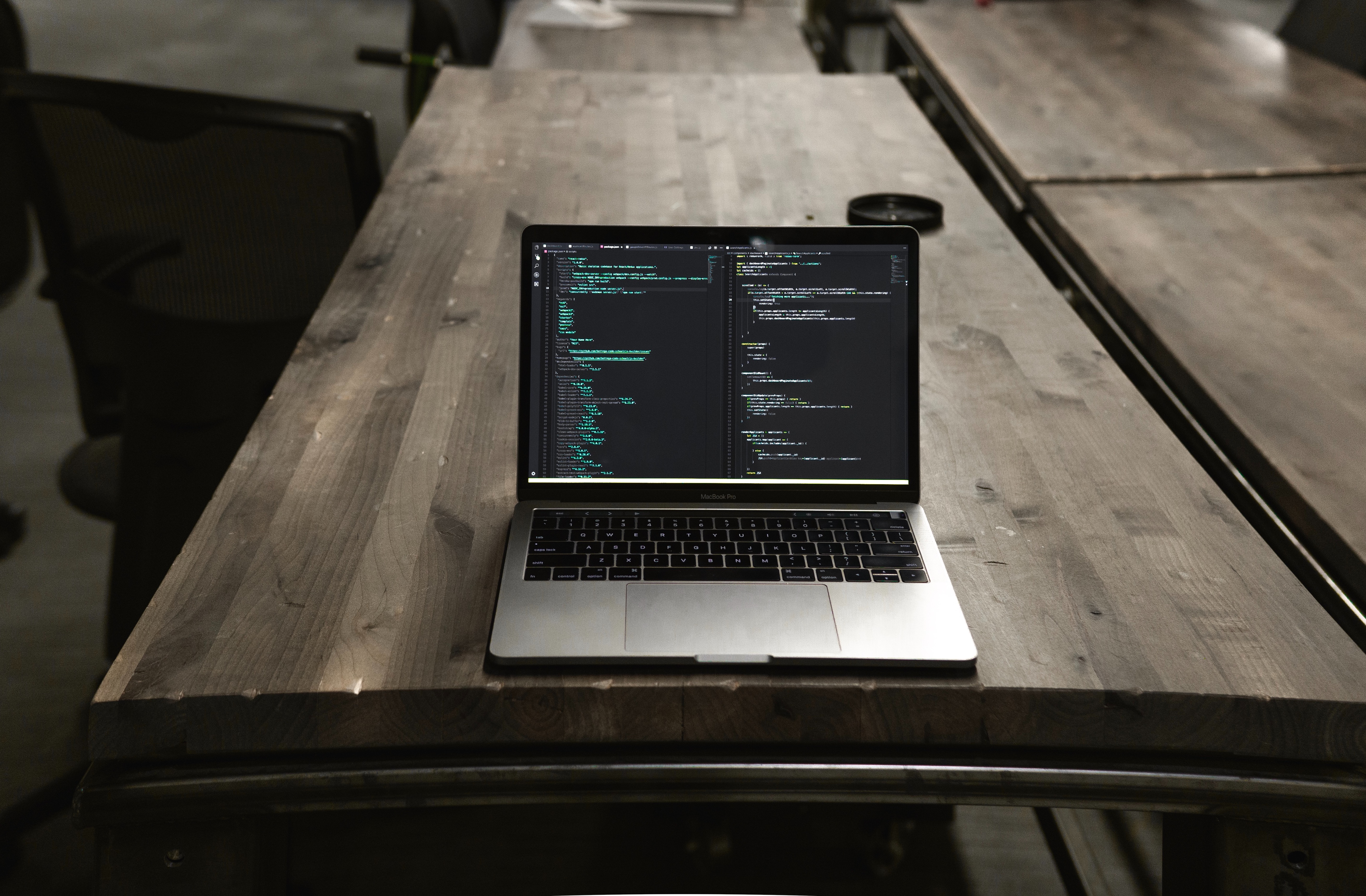 Verisys focuses on building a next generation platform for health care credentialing. Your team will be responsible for building the core of this new platform. You'll also be perfecting it as widespread adoption begins across the healthcare industries.
This position solves performance-related issues and assists with troubleshooting and performance tuning. You'll spend your days monitoring the databases. You'll also work on creating new standards to execute processes. You'll need to remember that this is a high-availability environment.
The benefits of this position are plentiful. The list starts with tuition reimbursement for your education. Workplace amenities pair well with your extensive paid time off too. Plus, insurance for vision, dental, and health care are standard.
As a salaried worker, you'll get asked to make a commitment to the team environment. You should be a fun and energetic specialist.
Apply here.
#4 International Medical Group
IMG hails from Indianapolis. They currently stand as one of the top medical insurance companies in the world. They work to assist individuals and companies alike.
The company's goal is to create a diverse work environment. The hope is that every employee has the chance to excel. They give "global peace of mind" to those working and traveling abroad. Their target audience includes vacationers and frequent travelers who need reliable coverage.
As an SQL Database Developer for IMG, you'll be responsible for a lot. Data analysis and database code reviews are on the list. Creating XML and ETL processes is also part of the job.
They are searching for an employee with a Bachelor's Degree or equal experience. You'll also need appropriate relational database development experience for this position. Good communication skills are a given and, if you are the right fit, you'll see the start of a very promising career.
Benefits include tuition reimbursement. They also tout dental, vision, and health insurance for their full-time workers. They promise a retirement plan too. Your salary will range from $63,000 to $90,000 a year based on the position's requirements.
Apply here.
#3 Solutions Management
Earn $90,000 a year as a Senior T-SQL Developer & Database Administrator at Solutions Management in Las Vegas, Nevada.
Solutions Management is the United States' leading IMS (Interior Maintenance Service) company. Multiple partnerships and unparalleled commitment to reliability make IMS the superior option. They offer maintenance and disaster recovery services to companies.
Your responsibilities will include keeping databases running smoothly around the clock. Promoting a seamless flow of information throughout the company is a must.
You'll need to consider both the front-end accessibility of data for end users and also the back-end data structure to do your job well.
You'll develop reports and dashboards by working with the company's applications. Your role will encourage you to embody IMS' promise to offer the best in services. Your attitude should be that of a go-getter with lots of self-drive and a team-centric attitude.
You'll need to be familiar with existing SQL Server Reporting Services (SSRS) reports. You'll also need to know SSIS. Understanding dashboards is a necessity too. General data organization and management practices are a given.
In return for working here, you can expect an exciting and promising career. Benefits include: insurance for dental, health, and disability insurance. You'll also enjoy paid time off and a retirement plan.
Apply here.
#2 United States Advanced Network
Do you dream of a career where you'll fit in amongst a team of specialized and dedicated professionals? Look no further than this opportunity at USAN.
The company works to provide custom solutions for contact centers. Your job as a Senior SQL BI Developer will have you designing creative and robust answers to process-based problems.
You will need to express your passion for writing code and fixing issues in this position. Designing innovate solutions is in the job description. Collaborating with your skilled team to achieve success is a must.
Keep in mind this is a fast-paced environment. The focus is on delivering the best work you can bring to the table. And, you'll be doing so amidst a balanced work culture.
Benefits are plentiful and include a salary of up to $120,000 per year. You'll get health insurance, vision insurance, and life insurance to boot. Employees also receive a retirement plan, and an annual bonus to reward commitment.
Apply here.
#1 New York Yankees
The New York Yankees are currently searching for a new SQL developer. While they may not be your favorite sports team, the workplace perks are hard to beat. You'll be working as part of the Baseball Operations department in this exciting position.
An estimated salary of up to $110,000 per year for this open position is only the beginning. In this role, you'll be reporting directly to the senior executives in the department. Your work will include designing reports and handling analysis based on stored data.
If you meet their qualifications, you may very well be on your way to a full-time job in New York. For starters, you must hold a minimum of 3 years' experience in developing T-SQL. Check out the application for a full list of requirements.
Apply here.
About SQLBot
SQLBot.co offers developers & BI pros a dead simple SQL Slack bot & email reporting tool. Pop in your SQL and instantly get on-demand reporting in Slack or scheduled reports in Slack or email. Give it a try today.